Quality Thermostatic Valves and Thermostatic Mixing Valves
Welcome to Thermoreg...
Headquartered in the UK, we design and manufacture
high-quality thermostatic valves for marine and industrial applications.
Our products are used in ships, submarines, hospitals,
off-shore installations, locomotives, power generators and other situations that demand the best in reliability and performance.
You'll find them all over the world, deployed in either by-pass or mixing configurations to regulate the temperatures of lubricants, coolants and other fluids.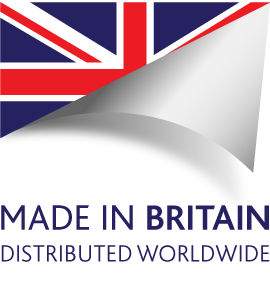 We machine the parts we need from components and castings bought from local manufacturers and foundries – companies with which we have close working relationships.
Customers benefit.
Where to use our products
Internal combustion engines – in fresh water and lubricating oil cooling systems
Turbines and reduction gears – automatic control of lubricating oil temperature
Cogeneration systems – assuring correct engine cooling and maximising heat recovery
Industrial processes – anywhere the temperature of a fluid needs to be regulated
How to use our products
To control the temperature of a fluid – for example, using a cooler or radiator
To mix fluid from hot and cold sources to achieve the required operating temperature as quickly and reliably possible
For more information, see our Flow diagrams page.
It's thanks to our 'buy local' policy that we can offer such high quality products with such short delivery times in whatever quantity you require.
No order is too small!
"Thermoreg provides excellent customer service
and reliable quality products"
Fraser Oattes, Design Manager, Star Refrigeration – the UK's No.1 industrial heating and cooling engineering company